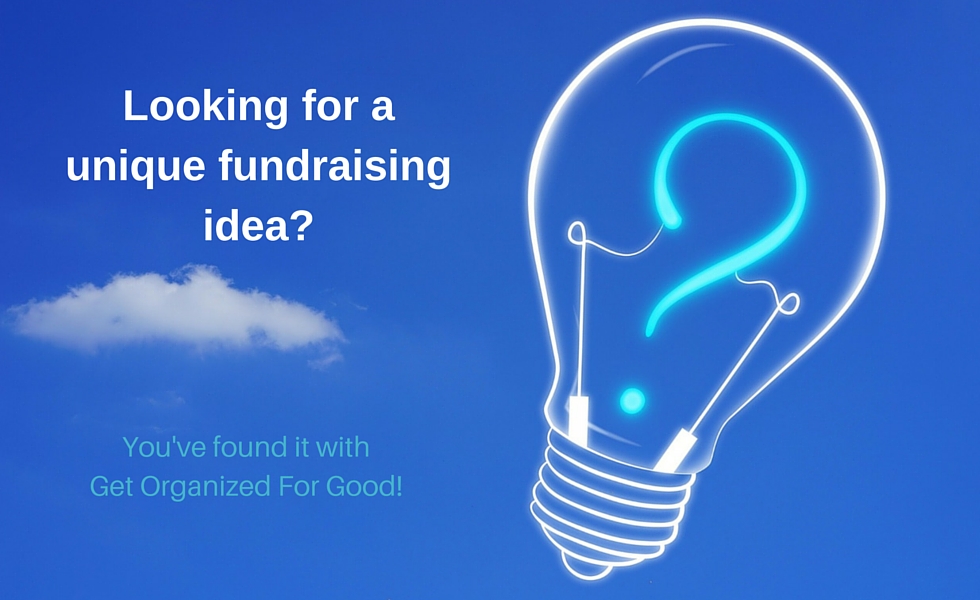 Welcome to Get Organized For Good. We're on a mission to simplify fundraising and create a win-win model that you and your supporters will love.
Let's face it, while there are loads fundraising options out there, most fall short. They're often over-priced or unhealthy, and rarely fill a real need.
Get Organized for Good is different That means we're offering products that provide real value for supporters.
How can I be sure of that?
Well let me introduce myself, I'm Kelly Jayne McCann, professional organizer and clutter coach. I've been helping people improve their lives for years.
And it was all my work with busy parents that was the catalyst for Get Organized For Good. Our conversations routinely turned to kids, school and fundraising. Those conversations, coupled with my own experience as a fundraising mom made one thing crystal clear – better fundraising options were needed!
And idea started percolating, and I couldn't let it go. The truth is people are actively seeking out ways to simplify and declutter their lives, so why not answer the call and help them do just that?
In that moment Get Organized for Good was born. Our line of easy to use digital products focus on practical topics that make everyday living much more enjoyable and rewarding .
They include how-to guides, planning tools and printables that help people get organized, reach goals, find balance, create supportive habits and so much more.
Bottom line: You can raise the money you need, while helping your supporters raise the quality of their lives. It's a true win-win.