How Our School Fundraiser Works
You'll find this is the simplest fundraising opportunity available. It's not only simple, it's a unique idea because the products actually help your supporters live better lives. And it's all done online, so it's accessible to anyone with an internet connection! That means your sales potential is unlimited.
We invite you take a peek at the video for quick overview. Below, the process is outlined step-by-step. As you'll see, we're there by your side the whole way. Our goal is to help you be successful. From the easy registration process, to the marketing support, we want your experience to be excellent. We're always available to answer questions – both yours and your supporters. Receiving outstanding customer service is something you can count on.
You can download our timeline overview to learn even more about the process. You'll find it really is incredibly simple. If you have questions, feel free to drop a line – we'll respond within twenty four hours, though usually far less.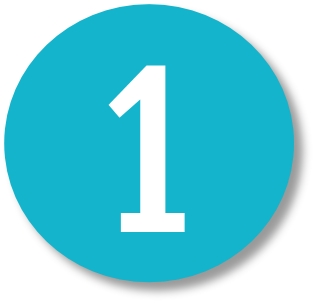 You Sign Up

It's super easy to do using our simple registration form. We'll ask for some basic information, including your sales goal, size of your selling group and desired start date.
And then we take it from there. Really! There are no accounts to set up, no passwords to create, no school ID to remember. Our goal is to streamline the process and make it as easy as possible.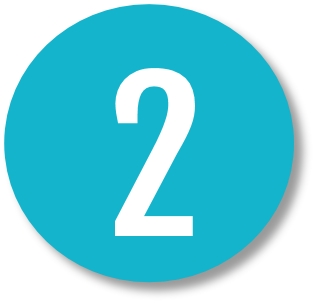 We Contact You

As soon as your registration information is received, we'll be in touch to discuss the details of your fundraiser.
This is where we decide which products you'll offer and which marketing materials will work best for you. It's really a conversation about how to make your fundraiser the biggest success possible!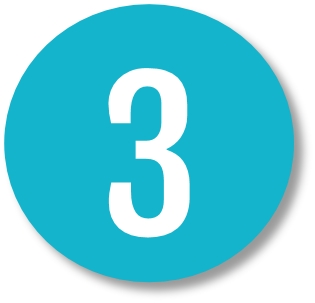 We Create Your Materials
Based on our conversation, we create the custom materials for your fundraiser. This includes the sales page, email, social share-ables, and much more, all complete with your organization's branding.
It's everything you and your team need for selling success! And you don't have to lift a finger to make it happen.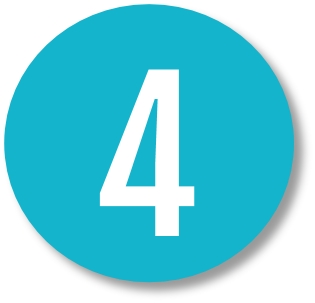 We Get Ready to Launch!
It's almost go time! We get back with you to share all the marketing materials.
We package them up so you can access everything you need on the fly, and easily share it all with your whole team.
We'll even provide you with a video that explains everything, so that everyone feels in the loop.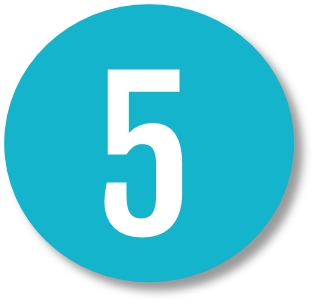 You Rally the Troops!
With your sales page up and your marketing materials in hand, you're ready to go! You can announce the fundraiser with confidence. And in a highly organized fashion, since we'll have supplied you with everything you need to explain how it works, and what needs to be done to promote it.
We even include a custom e-packet that you can send out to the whole team, so they have on demand access everything they might need. We strive to cover the bases and support you like we'd want to be supported.
To make it even easier, we also provide a video tutorial to show everyone involved how to use and share the promotional materials. Be prepared though – they may not believe just how simple it really is!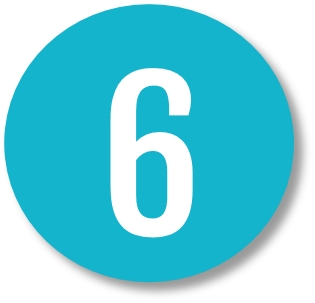 You Officially Launch!

The big day is here, your fundraiser is live and it's time to promote, promote, promote. But that's easy because you'll have a plan in hand that guides you and your team step-by-step.
What's beautiful is there is no door-to-door selling. Face-to-face selling just isn't required –  you can do everything from the comfort of your living (bedroom, bathroom, bleacher seat, they're all good too!). All you need is an internet connection.
You can share your fundraiser via email and social media. You can link to it from your school website, or any site that's relevant. The sharing possibilities are endless!
And every single share leads people right to your sales page where they can….buy!
Seriously, this will most likely be the easiest fundraiser you've ever done.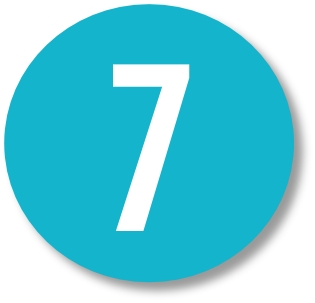 You Make Sales!
And they might happen while you're sleeping, because your supporters buy right from your custom sales page, which means you don't have to take the orders or collect the money, it's all done online.
And it's ridiculously simple – people can pay by credit, debit or PayPal. It's streamlined to make buying as quick as possible. A billing and email address are all that are required.
None of that account set up that often comes with online purchases. And no school codes to enter because your page is your page – everything purchased from that page has your school name on it, so there no worry about losing credit where credit's due!
The product is delivered directly upon purchase to the buyer. This is a big deal, because we all know the immediate gratification factor is a huge incentive when shopping.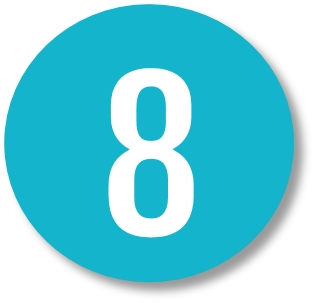 You Get Paid!
As soon as your fundraising period comes to an end, you'll be notified of your total earnings (in detail!) and you'll be issued a check for that amount. That's it!
Because we take care of everything on our end – payment processing to order delivery – you don't have to lift a finger.
There are no forms for you to fill out, no money to collect, no orders to reconcile – there's nothing to do but deposit your check and celebrate the success!
And you don't have to wait for the fundraiser to end to learn what you're earning. Throughout the promotion you'll get updates on where you are and what you've earned.
From start to finish, we'll be there to support you. That's our promise.