Wondering how quickly you can launch your fundraiser?

You can be in full promotion mode within four weeks of registering. Of course, you don't have to move that fast, but it's nice to know you have that option. In any event, we'll work with you to design a launch plan that fits your timeline.

Whatever you decide, we'll be there to guide you. We'll provide you with sales plan and customized promotional materials.
One of the biggest benefits of working with Get Organized for Good, is that your time investment will truly be minimal. There are no sales pitches to practice, no order forms to distribute (or collect), no samples to hand out, and no products to deliver. That's because this is an all online fundraiser.  We immediately deliver the products right to the customers.
You won't even have to worry about developing a sales strategy, because we'll give you expert guidance based on your specific situation.
Combined, these things really reduce lead up time, so we're able to help you move quickly if you need to. Or you can take it slow and use that saved time to relax!
Take a peek at our timeline overview.

Download our timeline overview to see what the process looks like. It will give you a good idea of what to expect when you work with us. You may be surprised to find how much support we offer.

Ready to get started? Then use the simple form below to let us know and we'll send you registration details.
Have a question? Use the form to ask away! We're happy to answer anything and we'll get back with you quickly.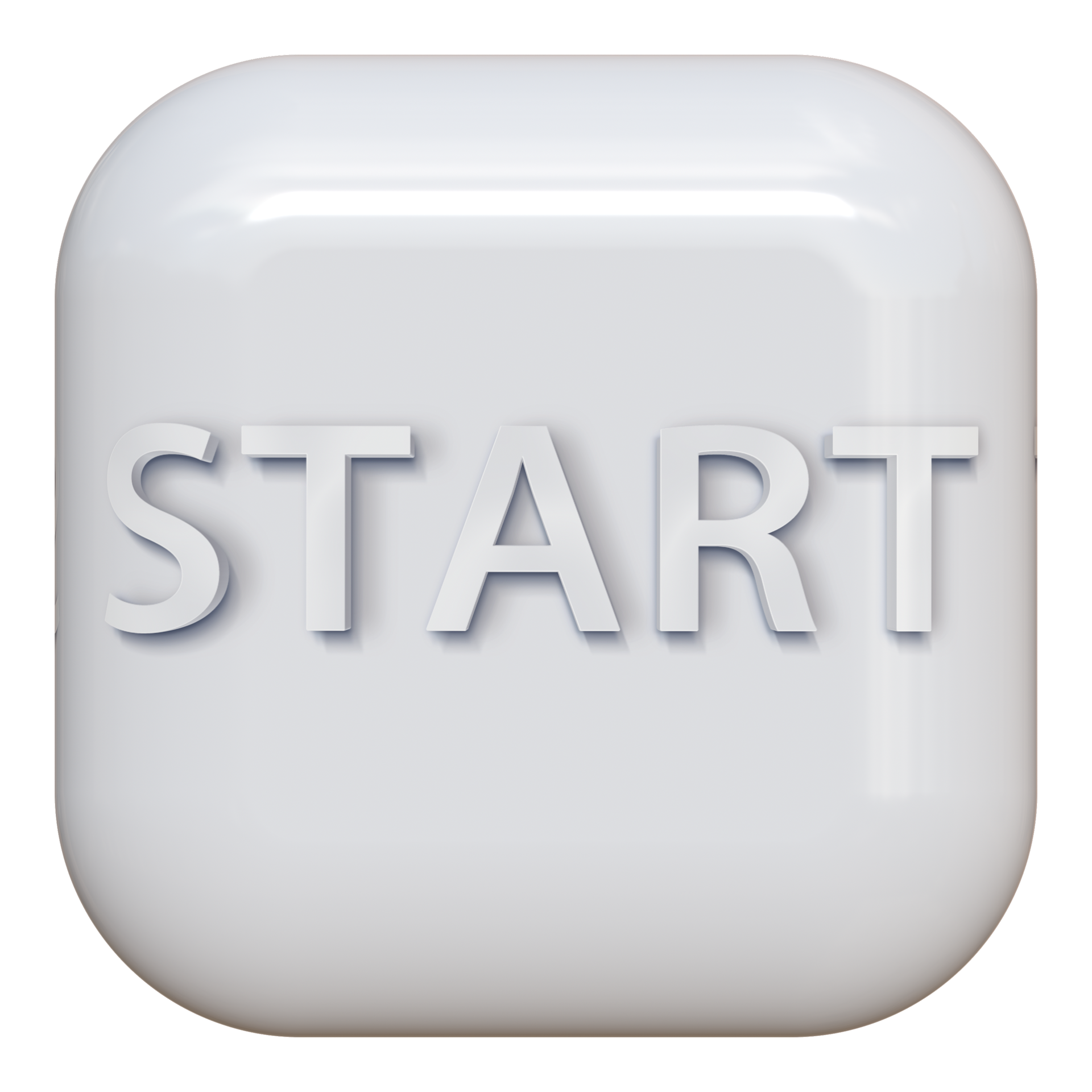 Contact Us To Get Started or Ask Questions